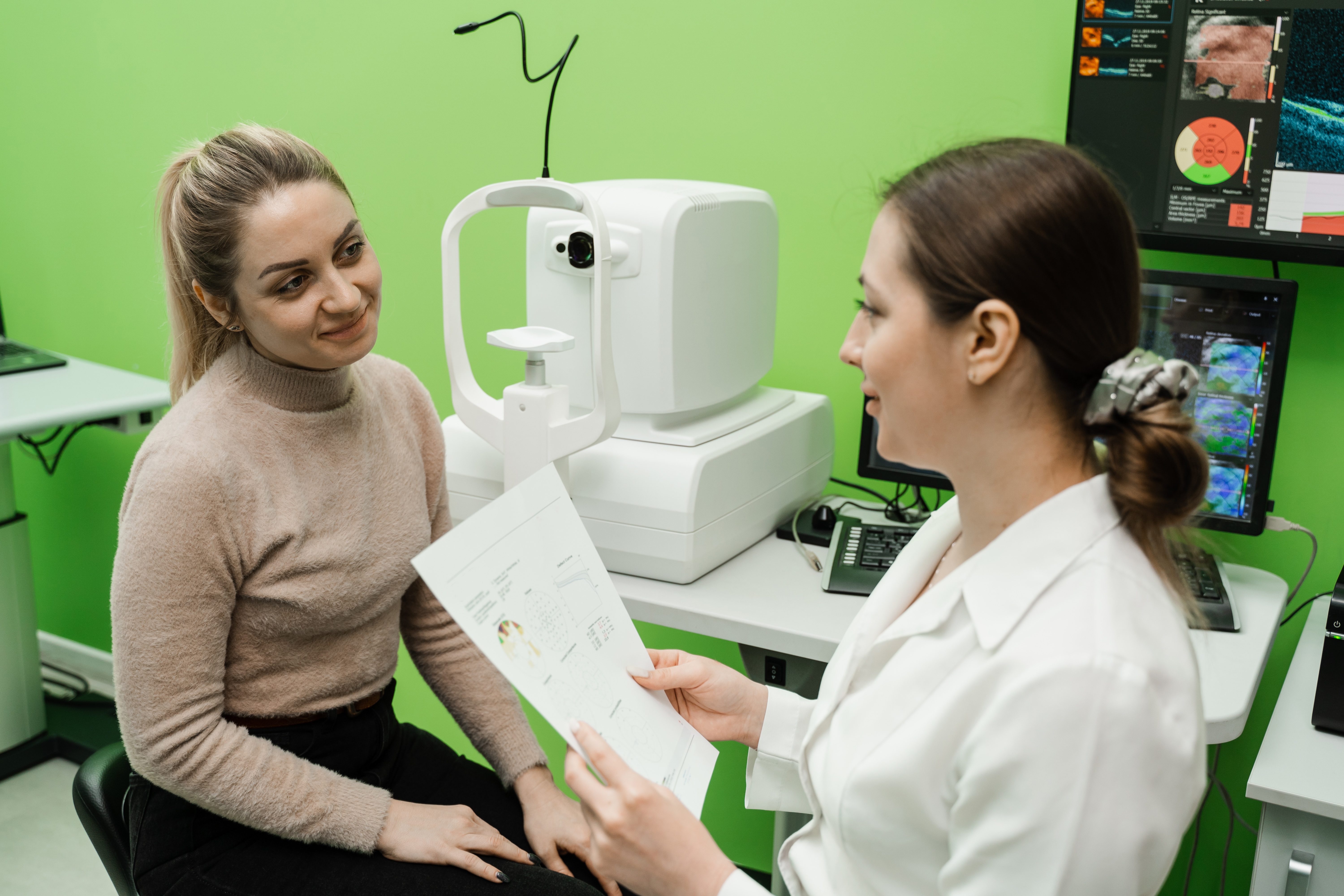 Eye Health and Vision Examinations
We provide full eye health and vision examinations. This includes the use of Retinal Photography and Ocular Coherence Tomography (OCT) to provide a thorough evaluation of the eye.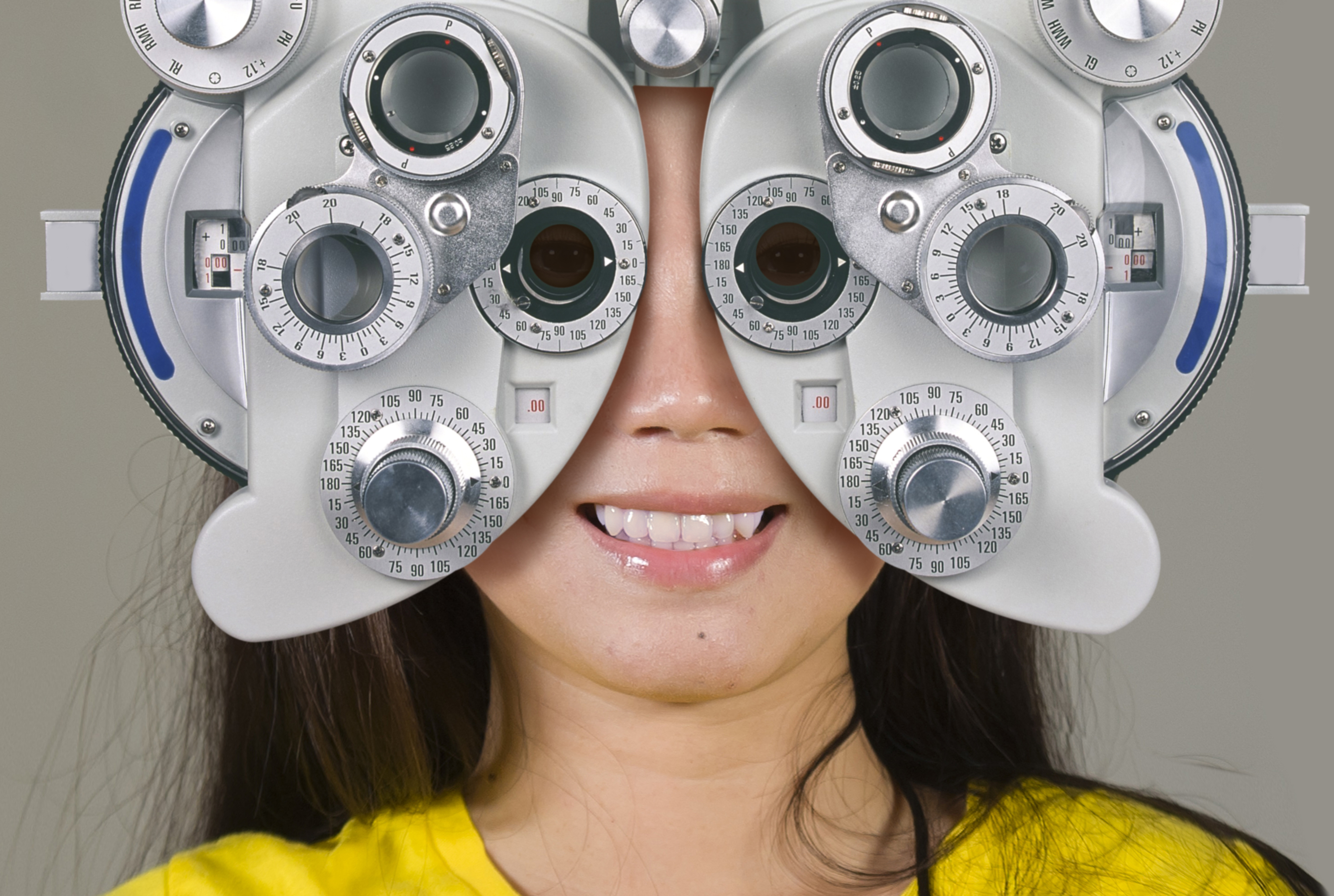 We provide an accurate spectacle lens prescription for patients who require eyeglasses.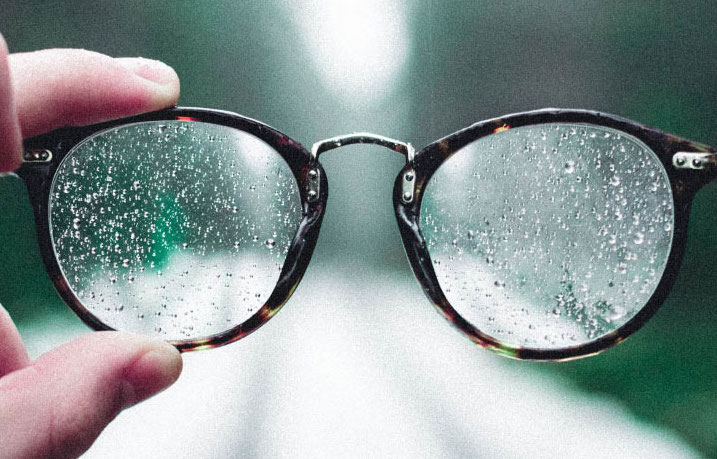 Our Certified Optometric Assistant will assist you in choosing the best spectacle lenses and frames to suit your vision requirements. This includes sunglasses and safety eye wear.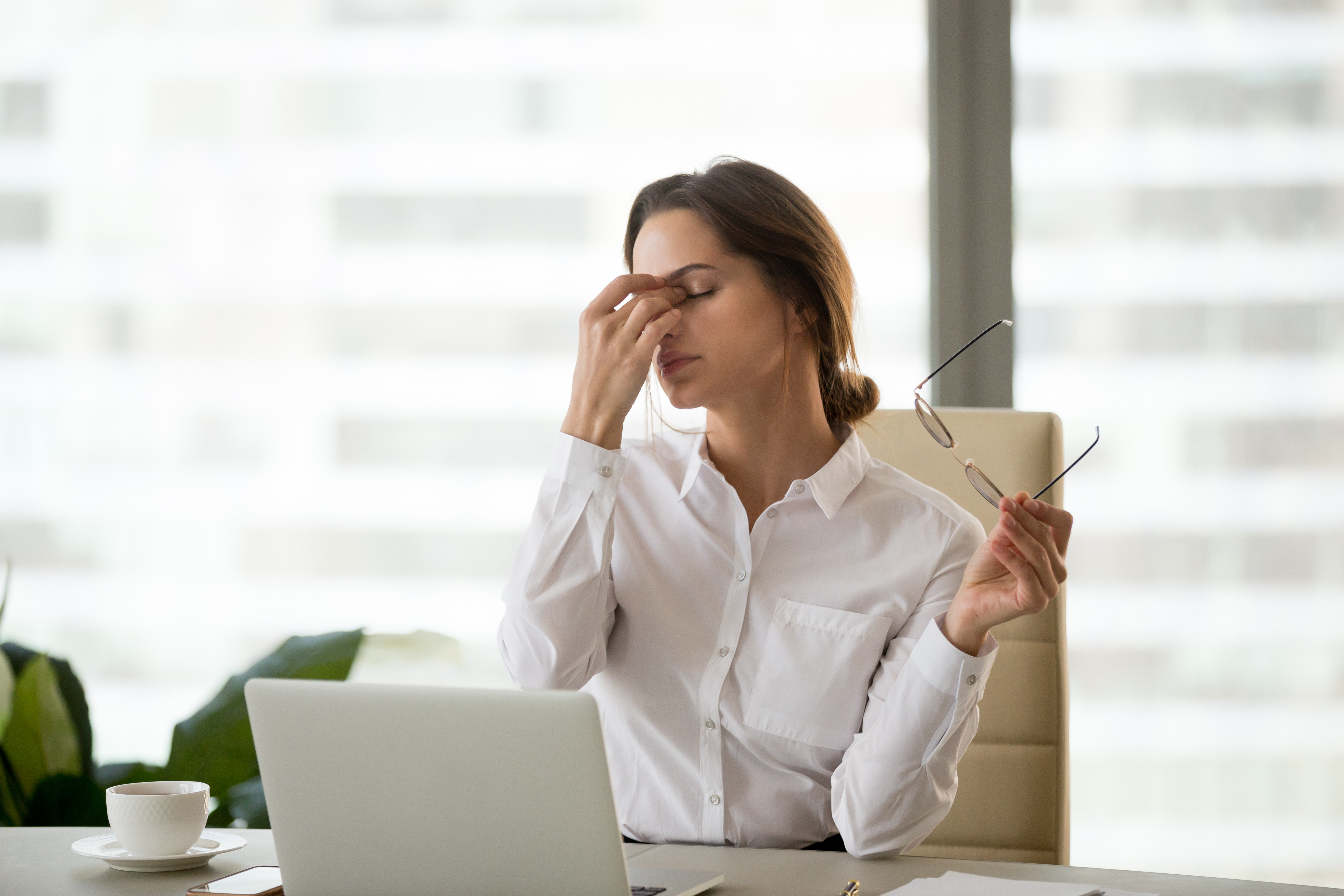 We provide prismatic spectacle lens prescriptions and eye exercises for binocular vision problems.

Specialty Prismatic Lenses
Specialty prismatic lenses are recommended for those with Vertigo, headaches and computer eye strain. For more info visit: Neurolens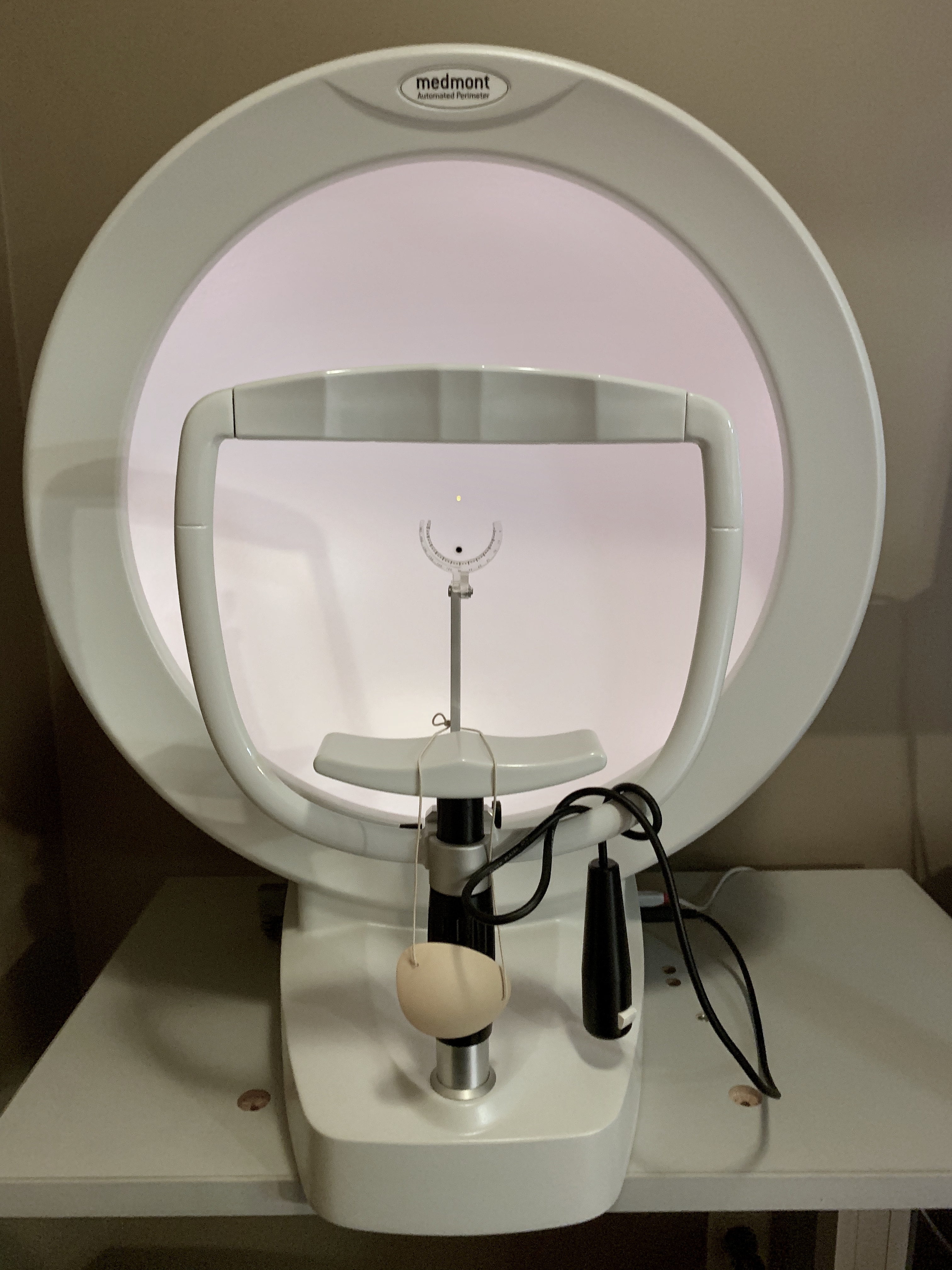 We provide visual field testing for patients who have peripheral vision problems that are associated with Glaucoma or neurological disease.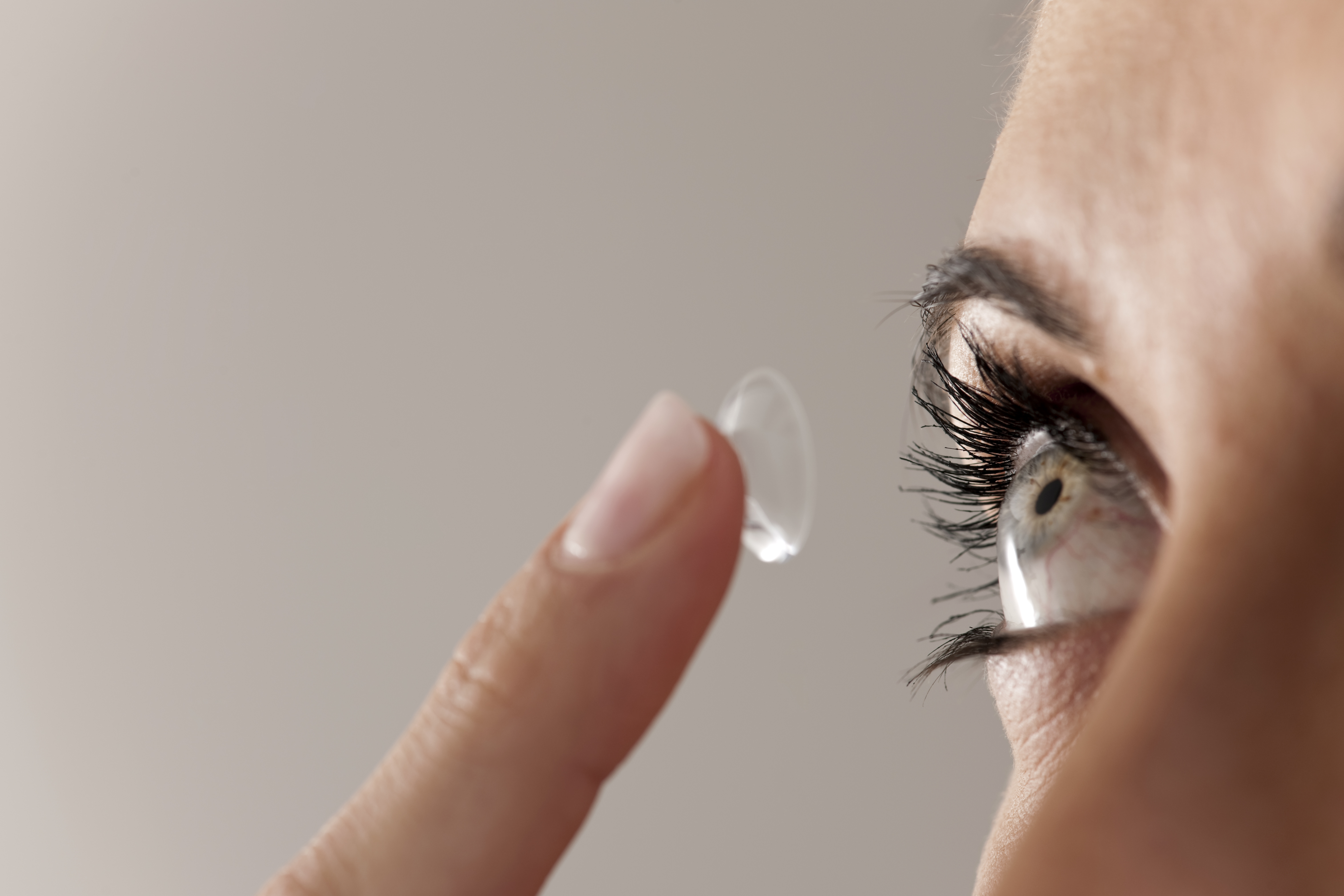 We provide Contact Lens fitting and Contact Lens products for those who need or want to be more spectacle lens independent. This includes soft silicone hydrogel, rigid gas permeable, and scleral contact lenses.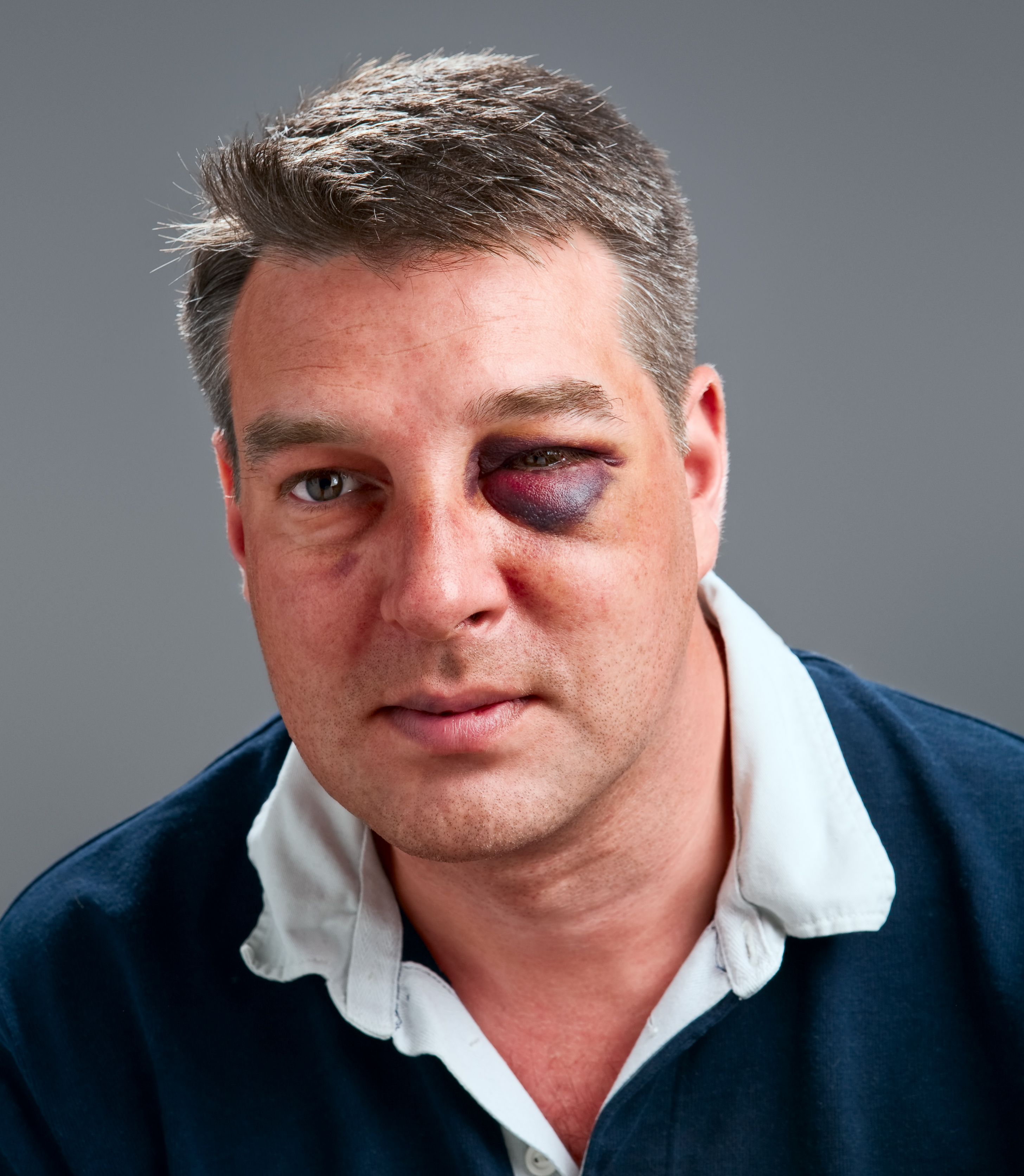 We provide evaluation and treatment for eye health emergencies such as Corneal Foreign Bodies, eye infections and eye injuries. This includes the provision of Prescriptions for therapeutic eye drops.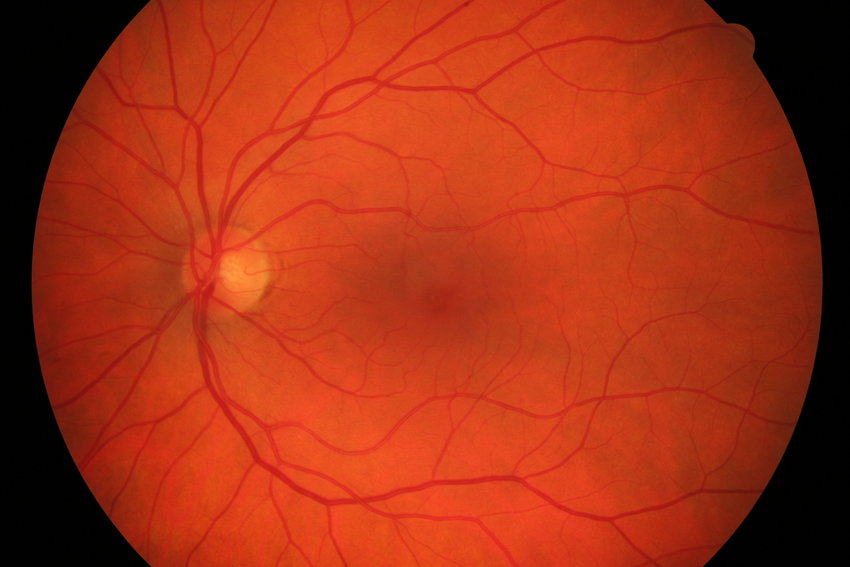 We provide full eye health evaluations for Diabetics.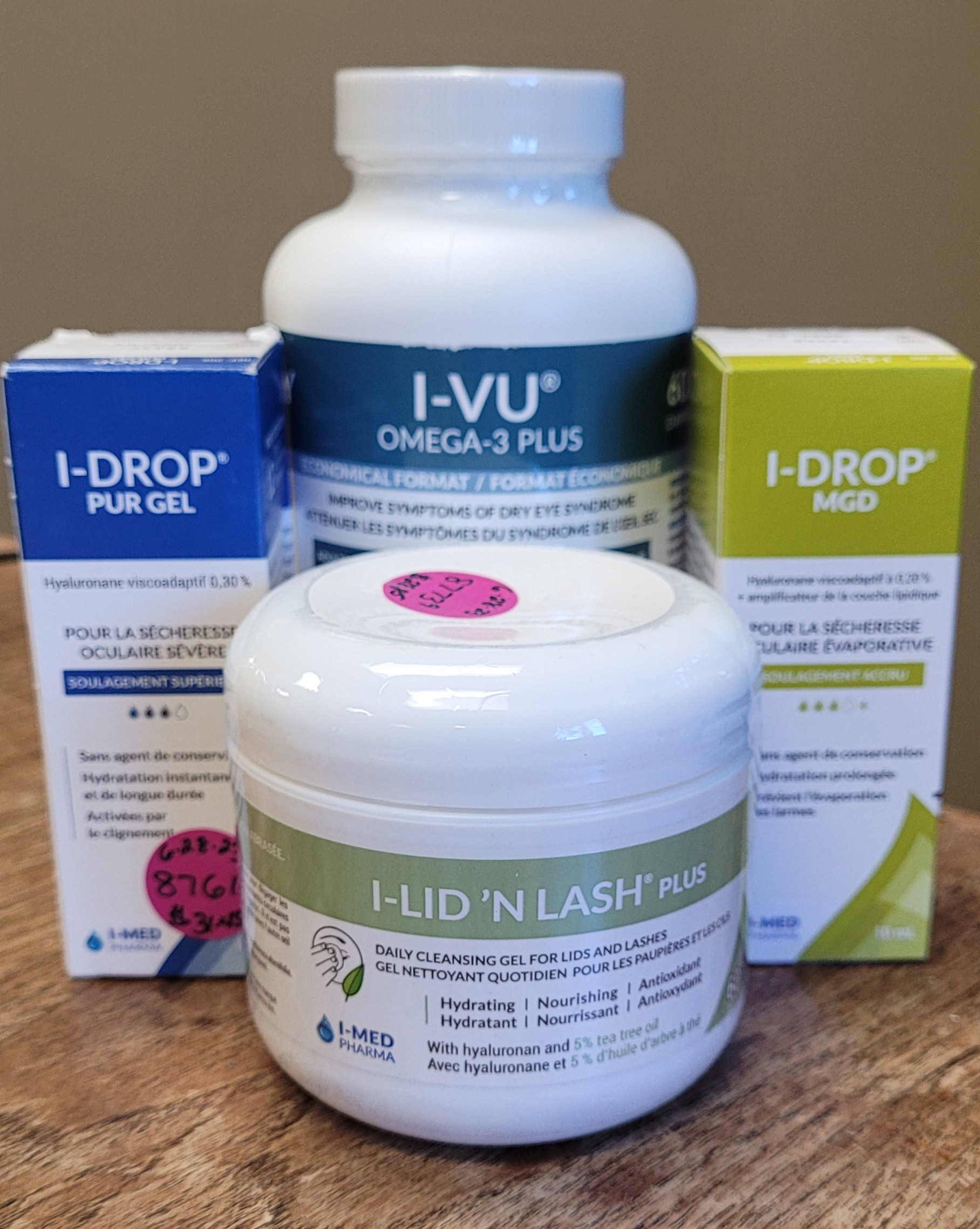 We provide basic dry eye treatment which includes artificial tears, Omega 3 supplements, and lid hygiene products.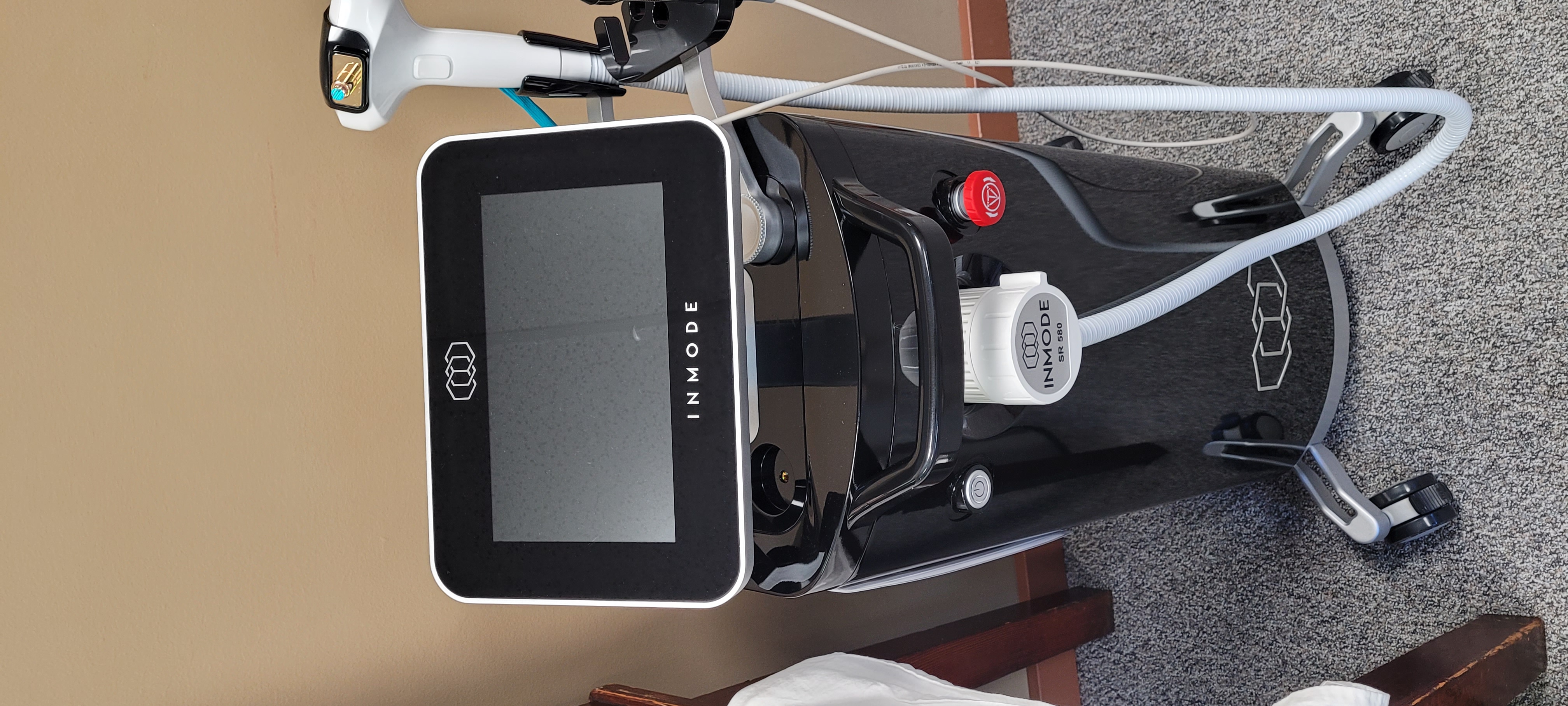 Advanced Dry Eye Treatment
We also provide advanced dry eye treatment which includes punctal plugs, prescription eye drops like Restasis and Radio Frequency Therapy and Intense Pulse Light Therapy. Click here to learn more.